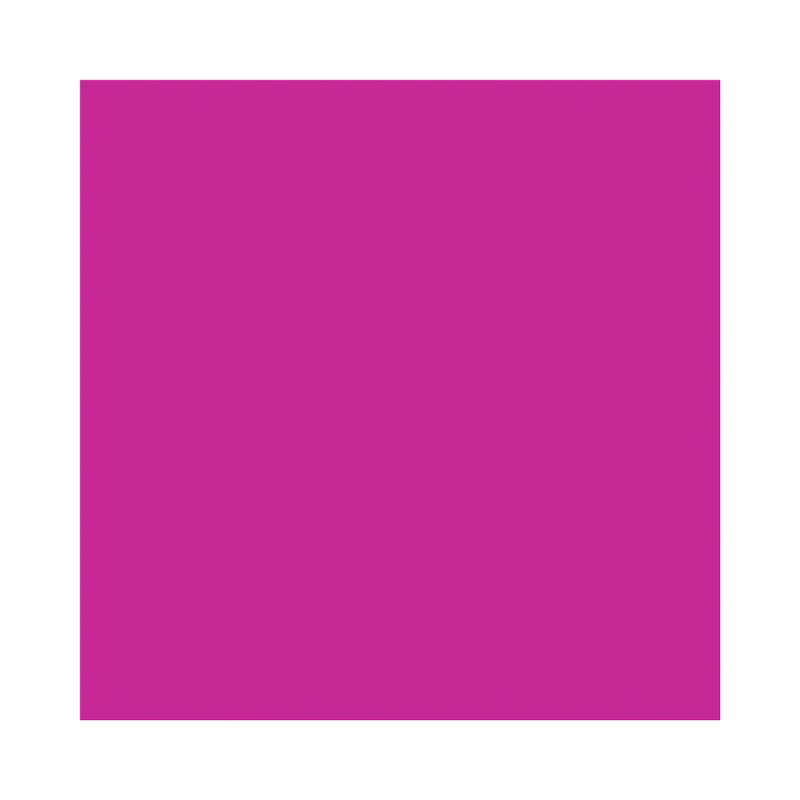 Have You Heard of Pattern?
Pattern is the rebranded marketing company (originally Gin Lane) behind brand launches like Everlane, Bonobos, Sweetgreen, Hims, and many other direct-to-consumer companies from last decade. It's kinda cool just saying last decade… but Pattern shifted away from marketing to start creating their own brands. The first one is Equal Parts and the next one, Open Spaces, officially launches any day now.
I've been studying this transition to see their progress and how the pivot pays off. I'm curious to see how big of an impact these new brands will have on people's everday lives. How many brands will they make before one of them really connects with people (and in turn becomes profitable)? Is it persistence? Or timing? Or luck? I think I have a good idea…
Click the picture below to read a great article by Anne Helen Petersen about this new brand. And comment below to let me know what you think of Equal Parts and Open Spaces!